Guild Merchandise is available – details and prices are shown on this page.
Pictured is the sweatshirt in royal blue with Guild logo and typical tower name embroidered.
We recommend that polo shirts are best for ringing in the summer months. Sweatshirts are warm in the winter. Other garments might become too warm to wear when ringing but look great when out and about.
All garments will come with the Guild Logo and a no-cost option is to have your tower name embroidered too.
Colours are restricted to Royal Blue, Maroon or Black. Our Guild colour is Royal Blue.
Most garments are a mix of polyester and cotton. The SS220 Fruit of the Loom and UC301 T-shirt are 100% cotton.
All prices are shown including VAT.
Merchandise is available direct from Badged.co.uk here or call directly 01470 500504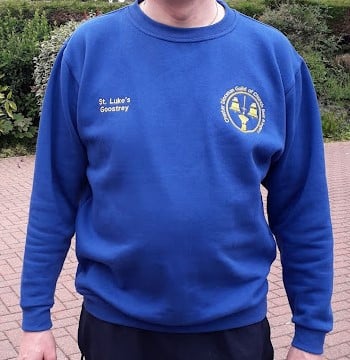 Classic Polo Shirts UC101
£12.00 inc VAT up to 2XL
£13.20 inc VAT 3XL upwards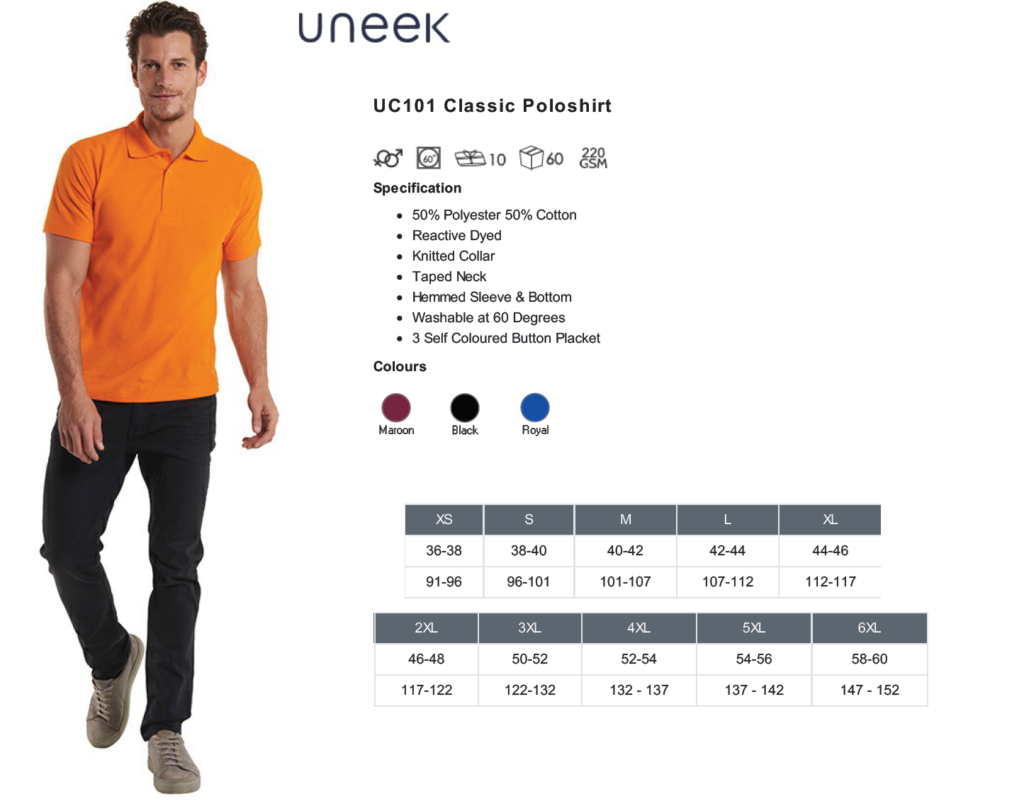 Classic Polo Shirts – UC106 Lady Fit and unisex
£12.00 inc VAT up to 2XL
£13.20 inc VAT 3XL upwards

Sizes: XS is UK 8, S is UK 10.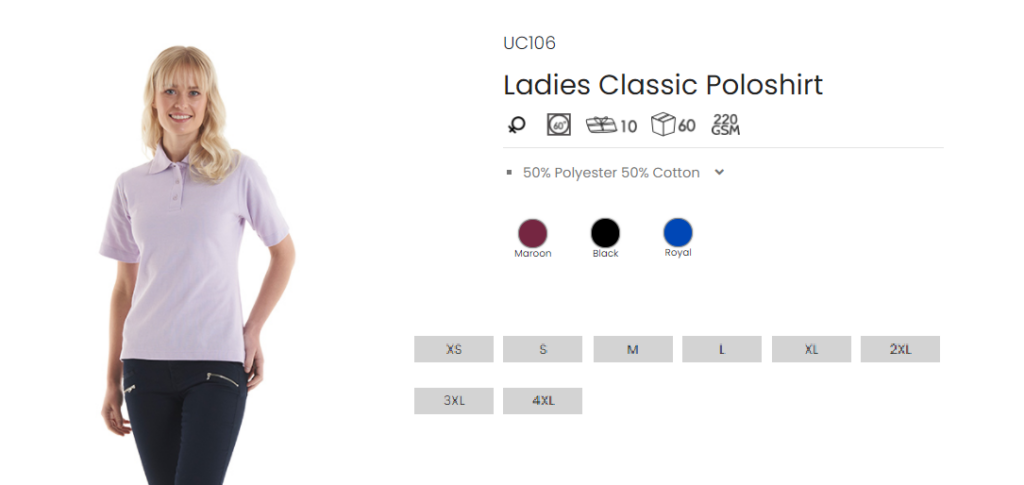 Slimfit Polo Shirt SS220
£15 inc VAT up to 2XL
£16.20 inc VAT 3XL upwards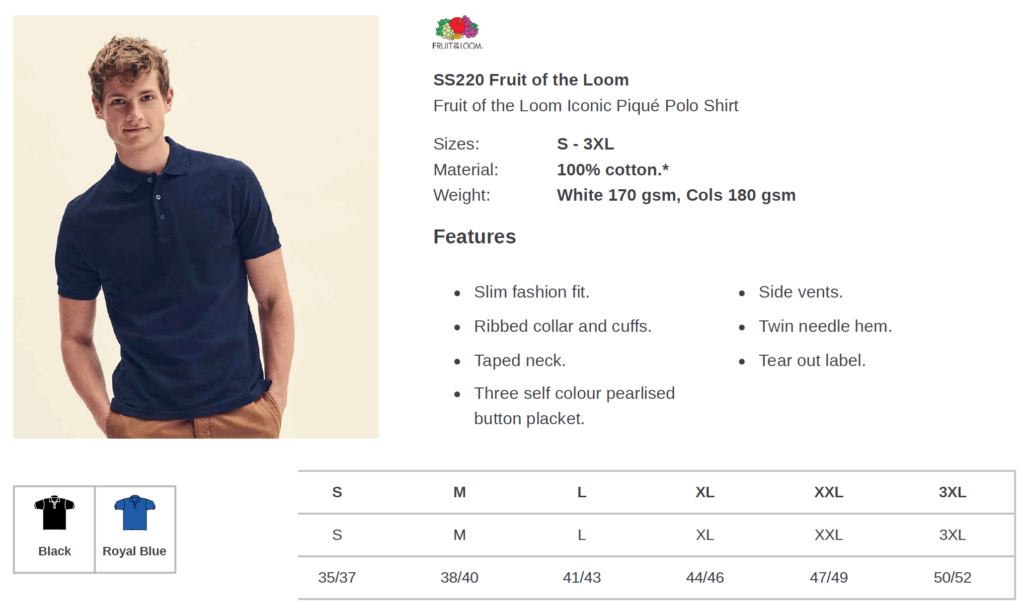 T-Shirts UC301 (Ladyfit style and unisex)
£9.60 inc VAT up to 2XL
£10.80 inc VAT 3XL upwards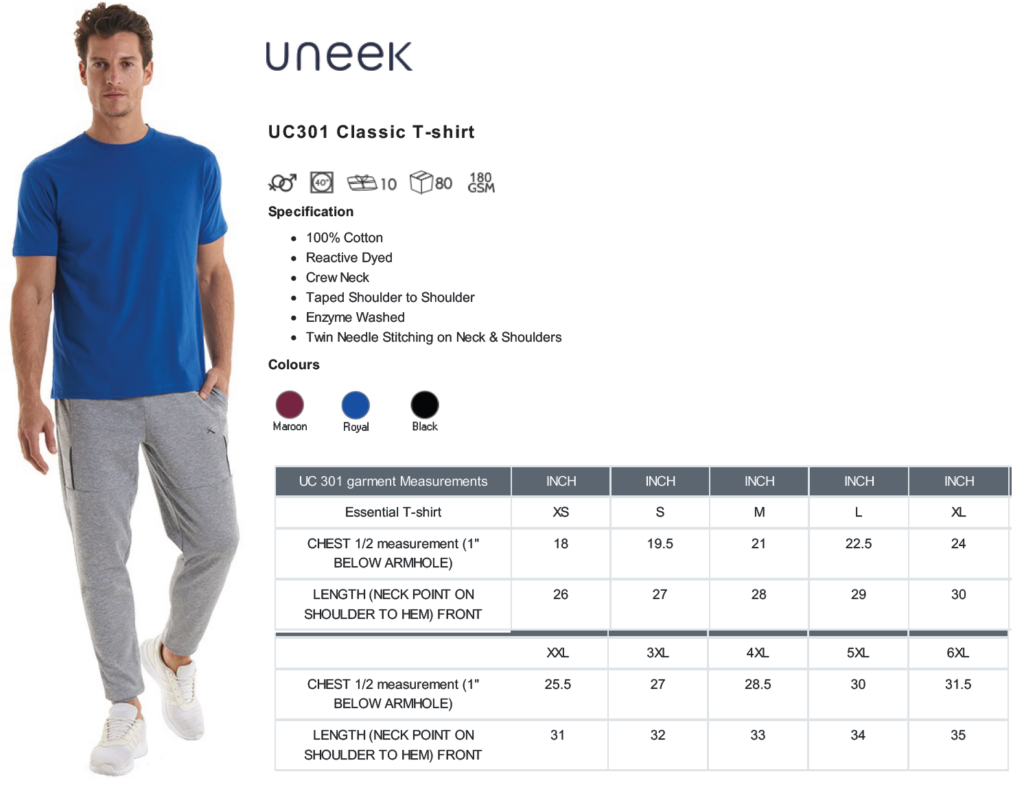 Sweatshirts UC203
£15.60 inc VAT up to 2XL
£16.80 inc VAT 3XL upwards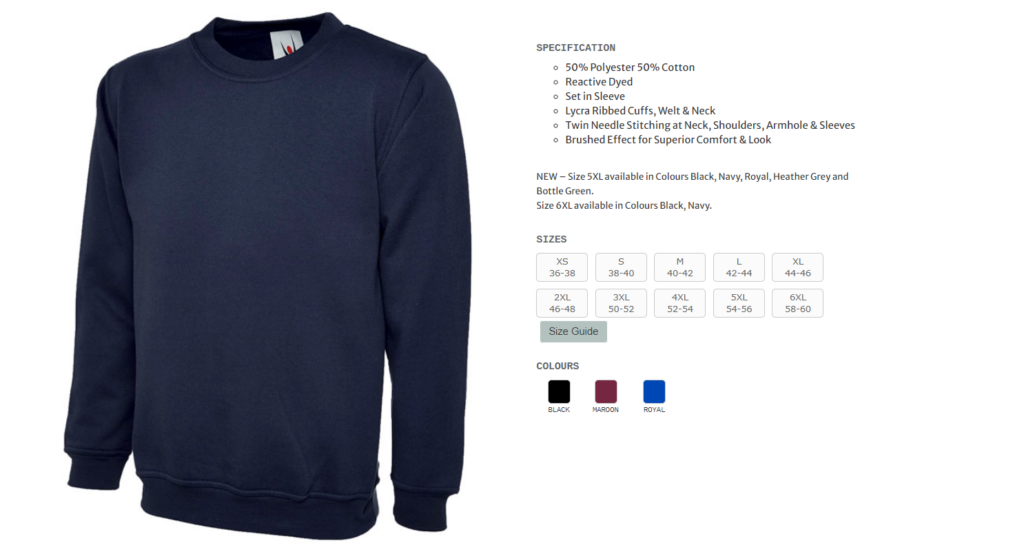 Hoodies UC502
£20.40 inc VAT up to 2XL
£21.60 inc VAT 3XL upwards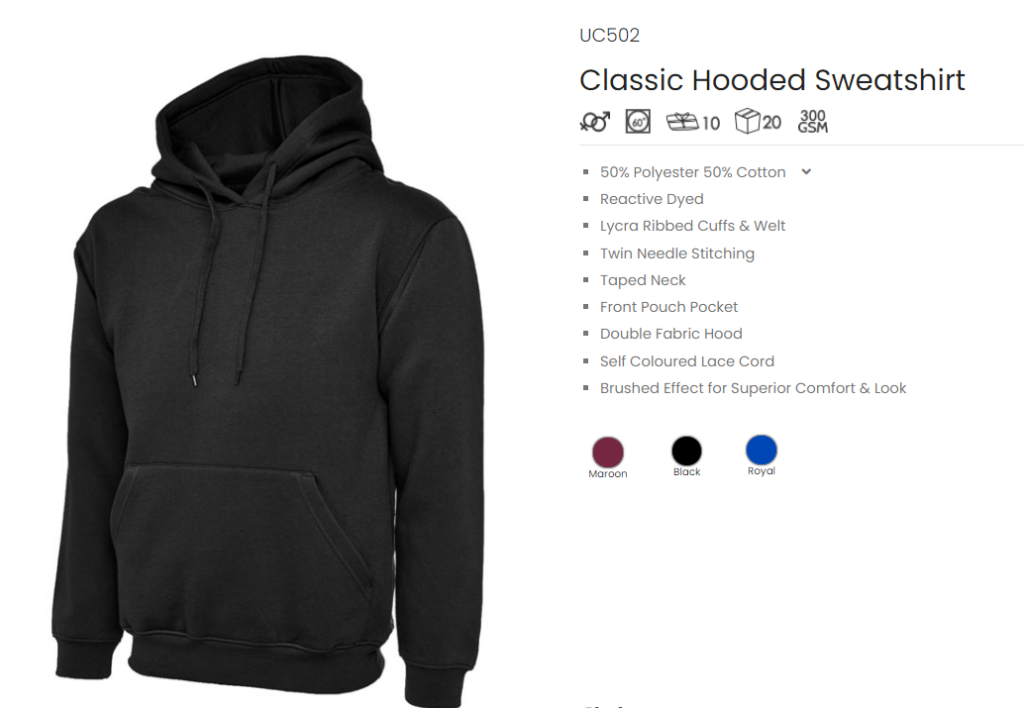 Micro Fleece RS114M
£21.60 inc VAT up to 2XL
£22.80 inc VAT 3XL upwards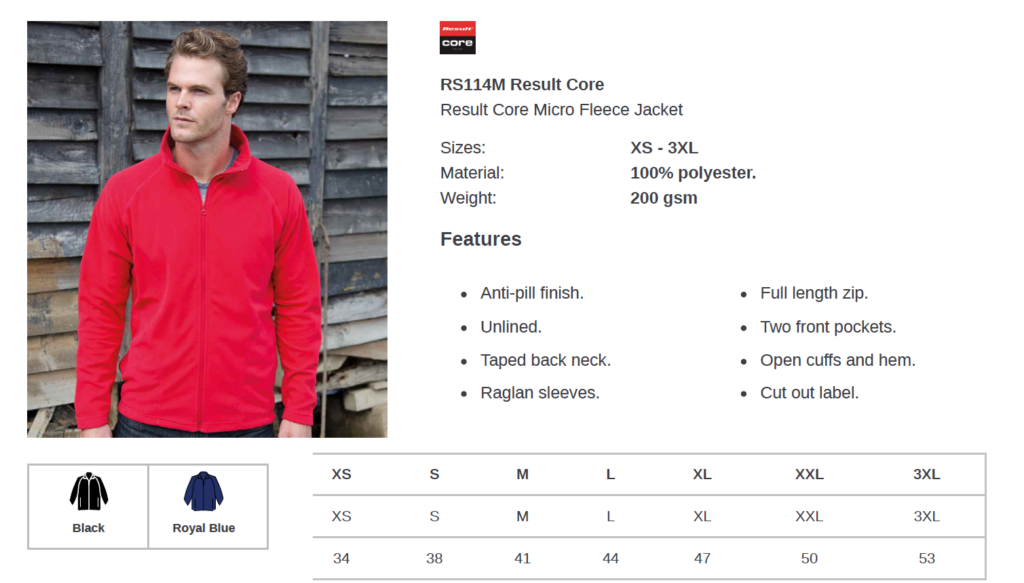 Full Size Fleece UC604
£21.60 inc VAT up to 2XL
£22.80 inc VAT 3XL upwards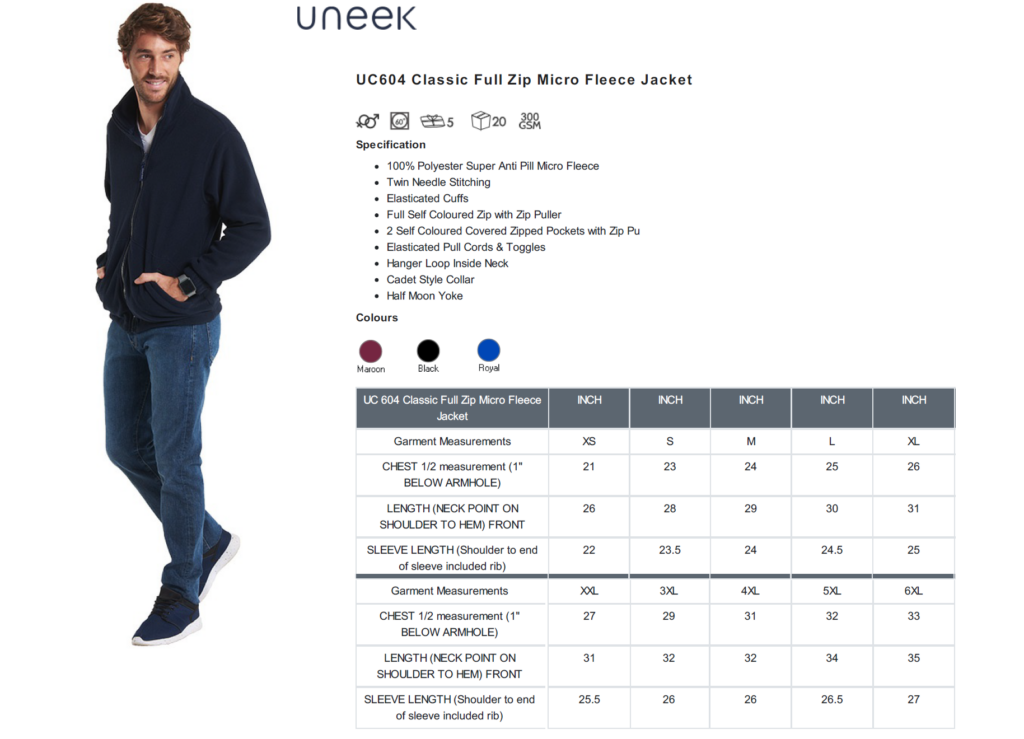 Zoodies UC504
£26.40 inc VAT up to 2XL
£27.60 inc VAT 3XL upwards