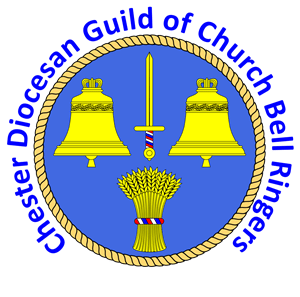 Chester Diocesan Guild of
Church Bell Ringers
We promote and foster the ringing of bells for Christian prayer, worship and celebration; the ringing of bells on occasions of national or local commemoration, celebration or mourning; the provision, preservation, restoration and augmentation of bells and their fittings; education and training in all aspects of bell ringing and maintenance.
Grappenhall (Mid Branch) won the 2019 competition at Holmes Chapel, narrowly beating the home team during an afternoon of generally fine ringing. This year featured the Trophy and new Novice competitions with eight teams entered from five branches, also three novice...
read more
Last updated